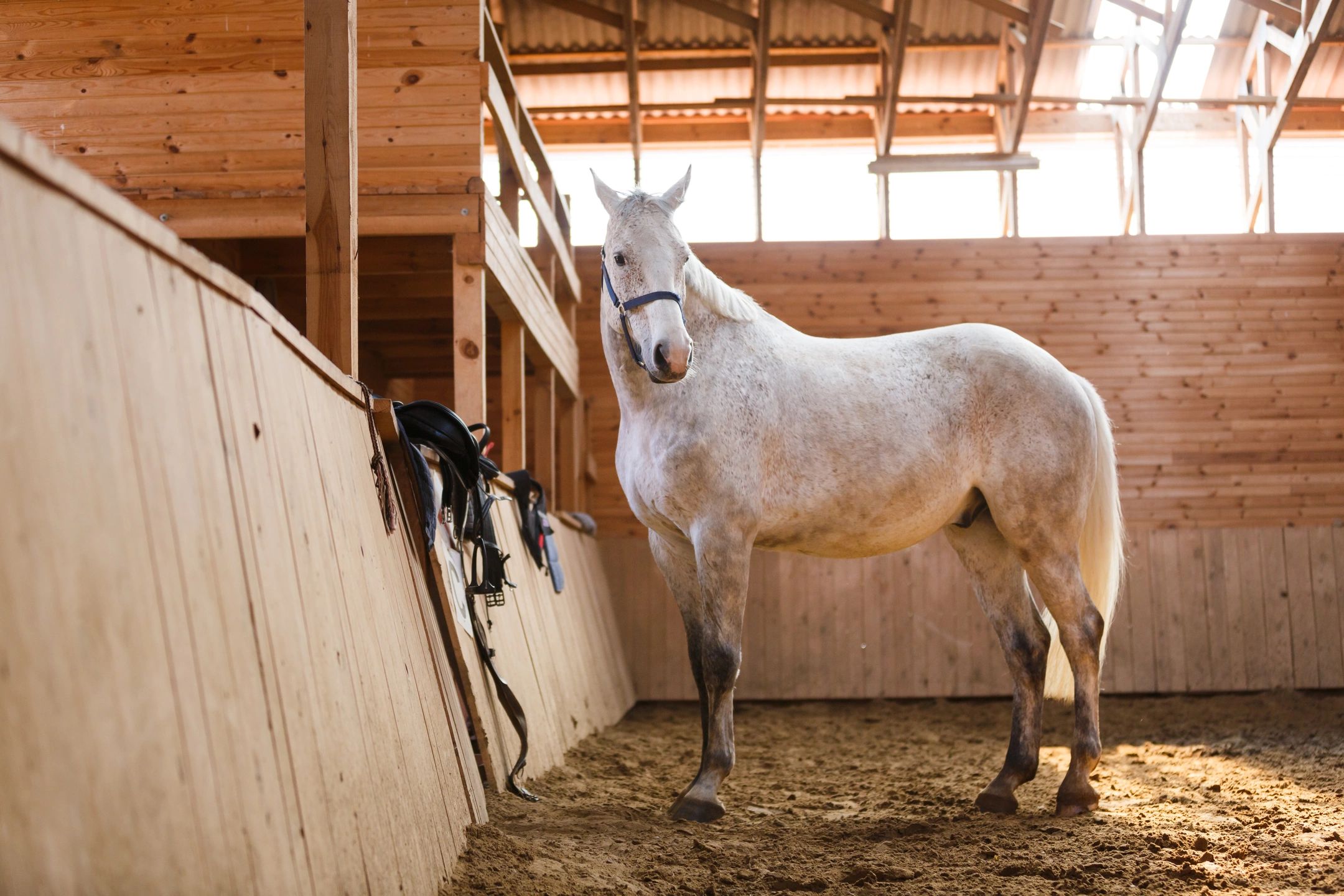 Our Approach
We sell high quality horse bedding, cedar pine, oak, all varieties of shavings (except walnut or cherry) and offer pickup or delivery anywhere in the Tri-State area.
Our Story
Maple Rey Farms has it's roots in the dairy business and started in 1944. Since divesting the dairy operations in 2001, the primary focus has been on providing high quality horse bedding for discerning customers that demand quality product at an  affordable price.
Meet the Team
Maple Rey Farms is a local family run business that has been in continuous operation for over 75 years
Hal HERRON
President & Chief Logistics Officer
Next Steps...
Contact us today for a free quote!